Muncipal Corporation Election
Members of State Legislative Assembly, are elected directly by voting, from a set of candidates who stands in their respective constituencies. Every adult citizen of India can vote only in their constituency. Candidates who win the State Legislative Assemblies elections are called 'Member of Legislative Assembly' (MLA) and hold their seats for five years or until the body is dissolved by the Governor. The house meets in the respective state, on matters relating to the creation of new laws, removing or improving the existing laws that affect all citizens living in that state.
Composition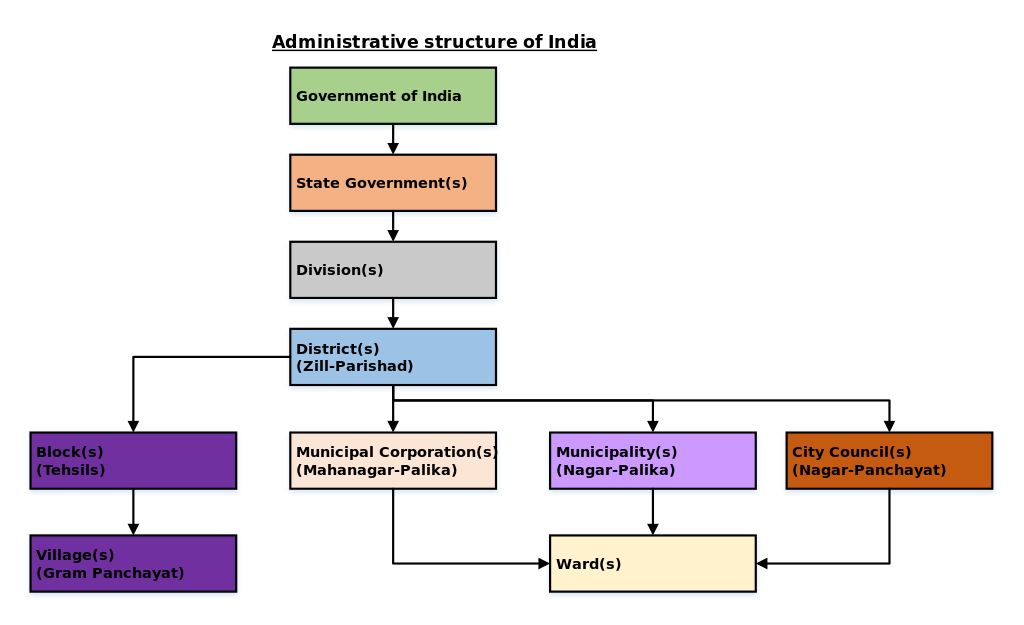 Functions
The Twelfth Schedule of the Constitution lists the subjects that municipal corporations are responsible for. Corporations may be entrusted to perform functions and implement schemes including those in relation to the matters listed in the Twelfth Schedule.
Urban planning including town planning.
Regulation of land-use and construction of buildings.
Planning for economic and social development.
Water supply for domestic, industrial and commercial purposes.
Public health, sanitation conservancy and solid waste management.
Fire services.
Urban forestry, protection of the environment and promotion of ecological aspects.
Safeguarding the interests of weaker sections of society, including the handicapped and mentally disabled
Slum improvement and upgradation.
Urban poverty alleviation.
Provision of urban amenities and facilities such as parks, gardens, playgrounds.
Promotion of cultural, educational and aesthetic aspects.
Burials and burial grounds; cremations, cremation grounds and electric crematoriums.
Cattle pounds; prevention of cruelty to animals.
Vital statistics including registration of births and deaths.
Public amenities including street lighting, parking lots, bus stops and public conveniences.
Regulation of slaughter houses and tanneries